Rome and Istanbul are two of the world's most prominent travel destinations in the world with millions of people visiting them each year.
If you're planning a vacation and don't know which one to go for, this guide will help you make up your mind.
In this article, we'll put Rome vs Istanbul in a brief comparison in terms of the most essential aspects for all visitors!
A brief overview of the two cities
Before diving into the juicy details of the comparison, let's start by having a quick look at the two cities and what makes them special.
Rome
Rome is Italy's capital and one of the world's most popular tourist destinations for all the good reasons!
From the Colosseum, Pantheon, and the Trevi Fountain to the Vatican City, the city is rich in historical and cultural treasures.
Additionally, the city is a terrific spot to enjoy iconic Italian cuisine with plenty of activities for all kinds of visitors, including a bustling nightlife scene, a variety of accommodation options, and plenty much more!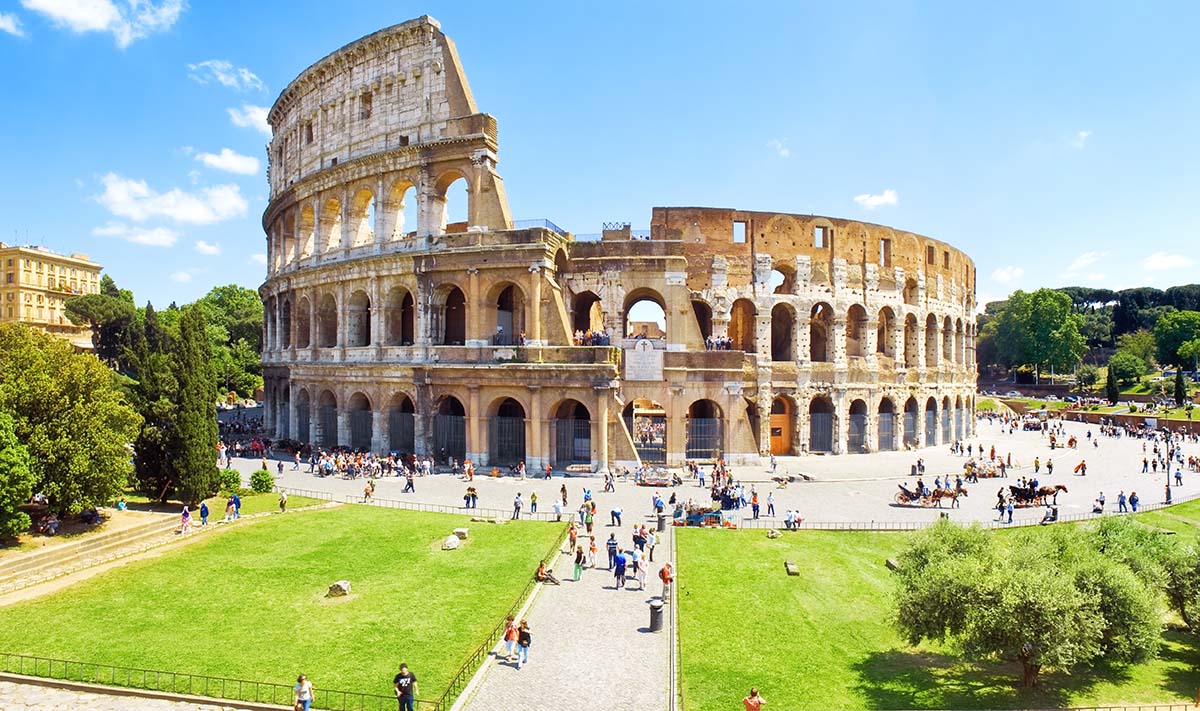 Istanbul
Istanbul is the only city in the world that stretches over both Asia and Europe, making it a remarkable spot to enjoy the essence of the two continents.
Despite being the former capital, Istanbul is the true heart and soul of Turkey and the country's most prominent city.
As a result, it remains the city's major tourism center that captures the Turkish distinct cultural diversity, rich history, unique nightlife, and shopping experience.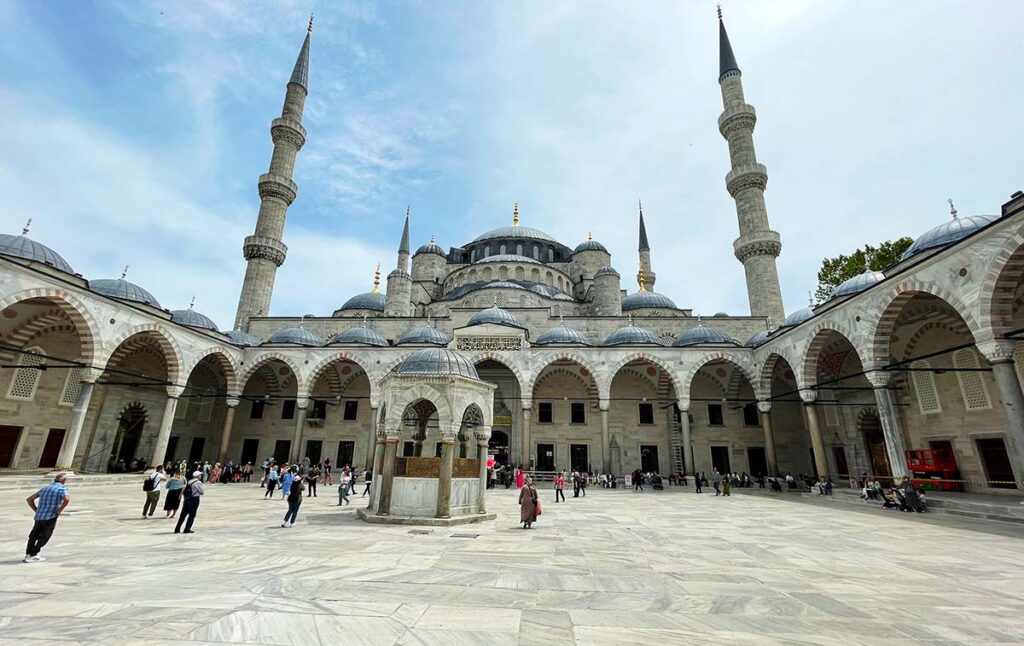 Rome vs Istanbul in a head-to-head comparison
Each one of the two cities has something for everyone. That's why the best way to pick the ideal destination is through direct comparison in terms of various aspects. Here's what each one of them has to offer.
Budget and cost of living/stay
Whether you're planning a vacation or traveling as an expat, the cost of living is always a primary aspect to always keep in mind.
According to the 2023 Numbeo report for both cities, Istanbul is the winner when it comes to affordability.
In fact, Istanbul is around 37.5% cheaper than Rome in terms of consumer goods. Additionally, restaurants are around 50.5% cheaper in Istanbul.
For tourism, the average daily cost per person in Italy is estimated at around $179, compared to only $47 in Istanbul. 
All that makes Istanbul a more favorable choice if you're on a strict budget and looking for more value for your money.
Climate
Both Rome and Istanbul have similar Mediterranean climates. The two cities have mild, wet winters and hot, sunny summers.
For that reason, the ideal time to visit both cities is around mid-spring (mid-March to late May) and Fall (September to early November).
During that time, the weather would be pleasant to enjoy most of the cities' activities, ranging between 59 to 71 °F (15 to 22 °C) for Rome and 53 to 69 °F (12 to 20 °C) for Istanbul.
As you can notice, Istanbul is usually around 1 to 2 degrees cooler than Rome on Average. It rarely rains in Summer in the two cities but both get up to 40 to 60 mm of rain during early to mid-Fall.
Accommodation
As two of the most popular tourist destinations in Europe, both Rome and Istanbul have plenty of accommodation options for all kinds of visitors. These options range from thousands of hotels at different luxury levels as well as apartments and Airbnb.
In Rome, you should expect an average standard double room to cost you around $155 in February.
On the other hand, a standard double room of the same luxury level would cost you around $80 to $85 in Istanbul.
Keep in mind that these average prices can change dramatically depending on the luxury level of the accommodation and amenities offered in both options. However, Istanbul is typically more cost-effective in that regard.
Nature
If you're in the mood for enjoying the natural scenery around the city, both Rome and Istanbul would be a great choice to consider.
Rome has plenty of excellent locations to visit if you're all about nature. The city's outskirts are surrounded by beautiful rolling hills where you can find vineyards and olive groves all around you.
The city also has several parks and gardens with plenty of beautiful trees and plants around you. This includes Villa Borghese in the middle of Rome and Villa Doria Pamphilj just outside the city.
On the other hand, Istanbul also has incredibly diverse and beautiful natural sceneries. It lies on the Bosphorus Strait, connecting the Sea of Marmara and the Black Sea together.
Additionally, the city is blessed with the beautiful Belgrade Forest, which is a Wildlife refuge for thousands of plant, animal, and bird species.
Istanbul also has a wide range of gardens and parks all over the city, including Gülhane Park, Emirgan Park, Yıldız Park, and much more.
Flights
You can easily book flights to and from Rome and Istanbul. In terms of general quality, The Turkish Airlines is ranked as one of the best in the world, providing excellent service with great affordability.
That being said, the flight prices to Rome and Istanbul always fluctuate according to demand, availability, flight distance, and more.
That's why you should do your own research while booking flights to either city to find the most affordable tickets for your next trip.
Traffic and walkability
Both Rome and Istanbul can be pretty crowded, especially during peak tourist seasons. In 2023, the Metropolitan City of Rome had a population of 4.3 million people and a density of around 2,232 people per square km (5,781 per square mile).
On the other hand, Istanbul is much more populated with 15.8 million people. However, since it has a larger area, the population density is around 2,523 people per square km (6530 per square mile).
In addition to having higher density, Istanbul is generally more crowded, especially around the most popular attractions. However, the city is known for its excellent walkability, which is on par with Rome.
This can be both good or bad news, depending on your personal preferences. The traffic in both cities can be quite overwhelming around the city center, although Rome can get a bit more congested sometimes.
Historical sites and cultural attractions
Both Rome and Istanbul are major cultural attractions with plenty of iconic sites for history buffs and museum dwellers.
Rome is the ancient capital of the Roman Empire with an incredible variety of unique landmarks that you shouldn't miss. These include
The Roman Colosseum: The legendary amphitheater used for gladiatorial contests and major public events.
The Roman Forum: Located in the center of the ancient city where plenty of government building ruins are preserved to this day.
The Pantheon: One of the best-preserved temples from Ancient Rome
The Trevi Fountain: The historic baroque-style fountain where people throw coins for good luck and return safely to Rome one day
The Vatican City: The independent catholic church state where Saint Peter's Basilica and plenty of historic museums are located.
On the other hand, Istanbul is also a remarkable cultural capital of the world, with a historic heritage spanning over 2,000 years reflecting the rich culture of the city and the influences of its Byzantine, Ottoman, and Turkish roots.
If you're all about history, you shouldn't miss the following destinations:
Hagia Sophia: Istanbul's most popular tourist attraction and iconic buildings. The museum used to be a church and was later converted into a mosque in the 1400s.
Topkapi Palace: The largest museum in East Istanbul with tons of unique artifacts and art collections. It also used to be the home of the Ottoman Sultan for over four centuries.
Istanbul Archaeology Museums: located near Topkapi Palace and the vibrant Gülhane Park. It's a complex of multiple museums displaying art collections and artifacts dating back to the Greek, Byzantine, Ottoman, and Islamic periods.
Dolmabahçe Palace: The legendary administrative castle of the Ottoman Empire during the mid-19th century.
Blue Mosque: One of the largest and most astonishing mosques around the world, with a unique blue-tile interior and plenty of picturesque angles.
The Grand Bazaar: One of the longest-standing covered markets existing today with thousands of shops and artisan workshops where you can buy handcrafted souvenirs.
Nightlife
While both cities have vibrant nightlife scenes, the experience can be slightly more diverse in Istanbul.
This is because both cities have plenty of clubs and bars where you can enjoy dancing and partying all night.
This includes major nightclubs like Sortie, Reina, the 360, and Supperclub in Istanbul and Le Mura, Goa, Shari Vari, and La Cabala in Rome.
What gives Istanbul a slight advantage here is that it has plenty of traditional bars as well. These clubs embrace Turkish culture and music, which is a completely unique experience you can't find elsewhere.
Shopping
Rome and Istanbul are both excellent gateways if you're in the mood for shopping. The experience in either city is quite unique when it comes to traditional markets but somewhat similar as you go towards high-end boutiques and fashion outlets.
Rome has all kinds of stores and marketplaces, including Mercato di Campagna Amica, Borghetto Flaminio, and Mercato Esquilino. You can also find modern brands downtown and around Via del Corso.
Istanbul is the largest shopping center in Turkey, popular for plenty of goods including affordable fashion brands in Istiklal Caddesi, handcrafted artworks in the Grand Bazaar, as well as herbs and spices in the Spice Market.
In addition to the variety, Istanbul is also much more affordable than Rome, which is a huge asset if you're on a budget.
Food and cuisine
If you're in the mood for a unique dining experience, picking between Rome and Istanbul can be a tough one, as they're both amazing in their own ways.
Rome is known for a huge variety of traditional dishes, including a huge variety of traditional pizza and pasta dishes. It's also home to some of the most iconic wine and cheese brands in the world, making it an excellent spot for a wine-tasting trip.
On the other hand, Istanbul is the go-to spot for the best Turkish cuisine experience, including delicious food like Kebabs, Döner, Köfte, and Pide.
Additionally, Istanbul is known for its sweets, including Baklava, Lokum, and Dondurma (Turkish ice cream).
While food is more affordable in Istanbul, the choice here is down to your personal preferences.
Suitability for families and couples
Rome and Istanbul have a wide range of day and night activities that are suitable for all the family.
A trip to either city is full of amusement, entertainment, and cultural experiences that are ideal for all ages.
As for couples, both cities can be a great choice, although Rome and Italy are typically more popular destinations for lavish romantic honeymoons.
Communication with locals
Both Rome and Istanbul are relatively safe cities for tourists and travelers, especially around popular squares and piazzas.
Law enforcement is present around tourist locations, so they're quite safe to walk there at night. 
Communication with locals can be a bit tricky if you don't know the local language, but many people in the city can speak English as well as other European languages like Spanish and French.
How long to stay for a visit
For both cities, the most common itinerary plans are around 3 to 7 days. This should be enough to include the most iconic locations along with plenty of other unique cultural activities.
Final thoughts: Which one to go for?
As you can see, both Rome and Istanbul are excellent destinations if you're planning an all-around perfect vacation, whether you're a single backpacker, a couple, or a family.
In general, both cities offer huge diversity when it comes to history, scenery, and cultural experience.
Istanbul can be a more cost-effective trip, especially if you're planning to do some shopping and or traveling on a budget. On the other hand, Rome is a unique spot if you're all about historic exploration and authentic Italian dining experience.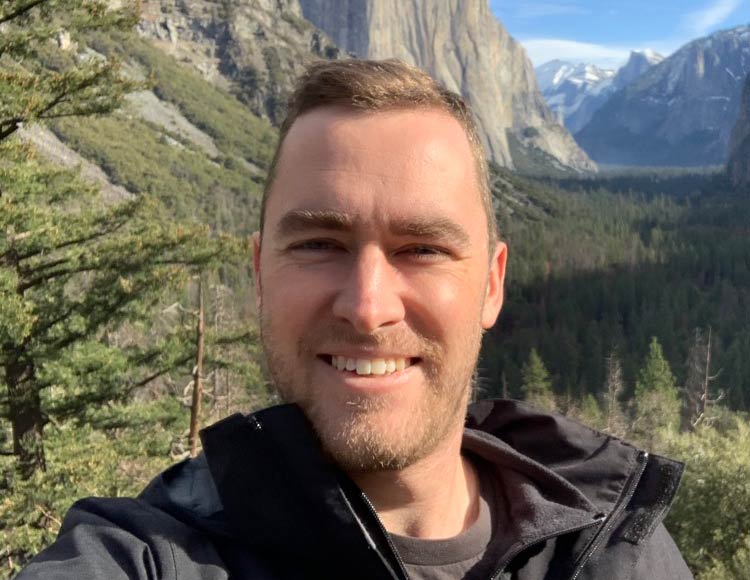 I'm a writer and graphic designer currently living in Turkey with my family. I enjoy learning language, great food (chicken kebab is a favourite at the moment) and experiencing places less-traveled.