Welcome to Enjoy Turkiye!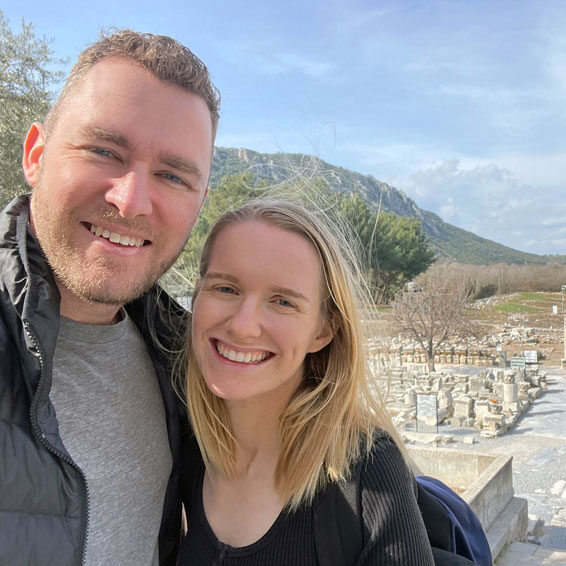 We are Matt and Grace, two adventure-seekers and creatives who have a passion for discovering new destinations and cultures. After many years of traveling the world, we relocated our young family from Australia to Turkey.
Our work has often allowed for a remote lifestyle so we decided to make the leap to live abroad long-term. We settled on beautiful Turkey.
Since the move we have been working like crazy on improving our Turkish language skills and trying to soak in as much culture and history that we can.
What is Enjoy Turkiye all about?
This travel blog was created solely by us to share our passion for Turkey, and to encourage others to consider visiting this amazing place.
In short, we aim to help travelers just like you visit Turkey safely and confidently, so you can have a trip you'll always remember. If you've been dreaming of traveling to Turkey, and are finally ready to plan that trip, you're in the right place.
We provide up-to-date resources on recommended tourist spots, accomodation, transportation, shopping, language learning, culture and travel tips.
By the way, in case you're confused by the name Enjoy "Turkiye". The country's official name was changed from Turkey to Turkiye in 2022.
More about us
We are currently located in Istanbul and are enjoying the lively atmosphere and rich history. Our young daughter also loves it here and has made many friends.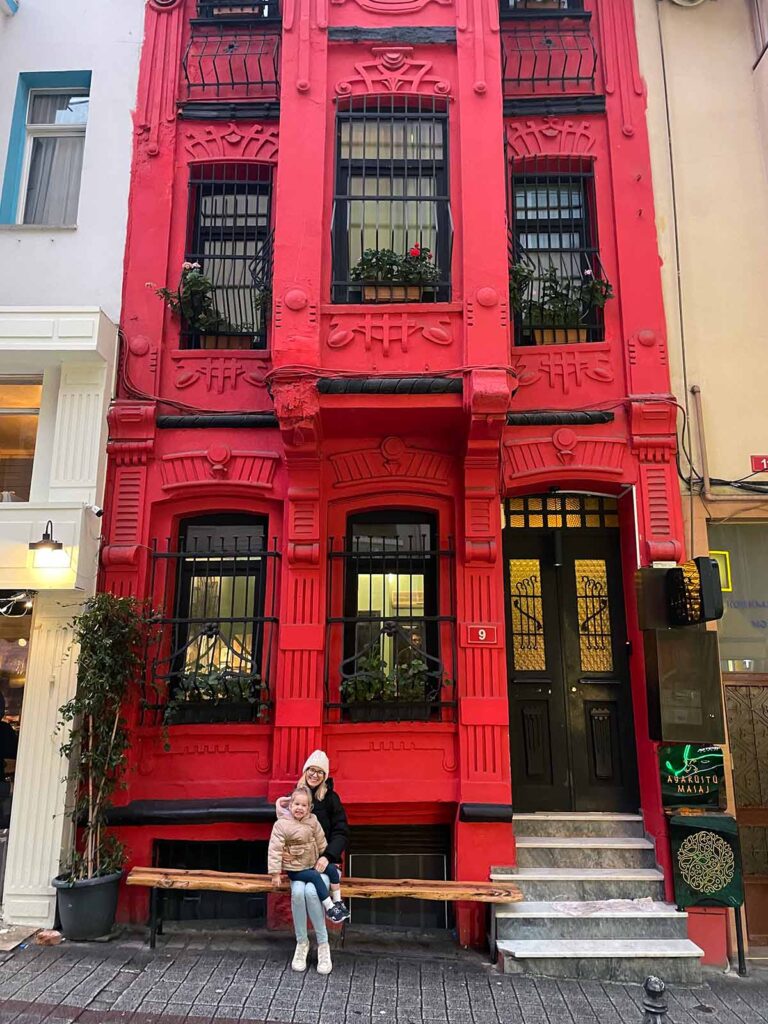 As we frequently travel around the country, we explore both well-known tourist spots and lesser-known treasures. We're constantly learning and experiencing new things and hope that sharing those things here with you all will prove helpful.
In an effort to provide the most accurate information, anything we haven't experienced personally, we do our best to gather from knowledgable locals and friends.
Join the community
Join with us in experiencing all that Turkey has to offer. Sign up for our newsletter and feel free to drop a comment via our contact form. You can also connect with us on Twitter, YouTube and Pinterest.