Watching TV shows in Turkish is a great way to improve your Turkish listening and reading skills. It will also expand your knowledge of Turkish culture as you follow stories about history, romance, drama and everyday life in Turkey.
The good news is that Turkey has a lot of excellent TV series, or dizi, as they are called. We were surprised to find out that they are popular not just with Turks but also all around the world. In fact, Turkey is one of the largest exporters of TV series in the world (eclipsed only by the US).
Why are Turkish TV series so popular?
Turkish TV dramas are popular all around the world, but especially in Latin America, with many series dubbed in Spanish. One reason for their popularity may be that Turkish dramas are often based on family life and real stories, as compared with American series which can seem more like fiction. Often shows deal with real life issues, like the gap between the rich and the poor, family feuds and city versus village life.
Turkish series haven't taken off quite as much in English speaking countries (which may be why we hadn't heard much about them before we moved to Turkey). TV shows in Turkey can be up to a whopping 200 episodes long, and people in the English speaking world seem to be used to consuming entertainment in smaller packages.
9 popular Turkish series we recommend to improve your Turkish vocabulary
Çukur – The Pit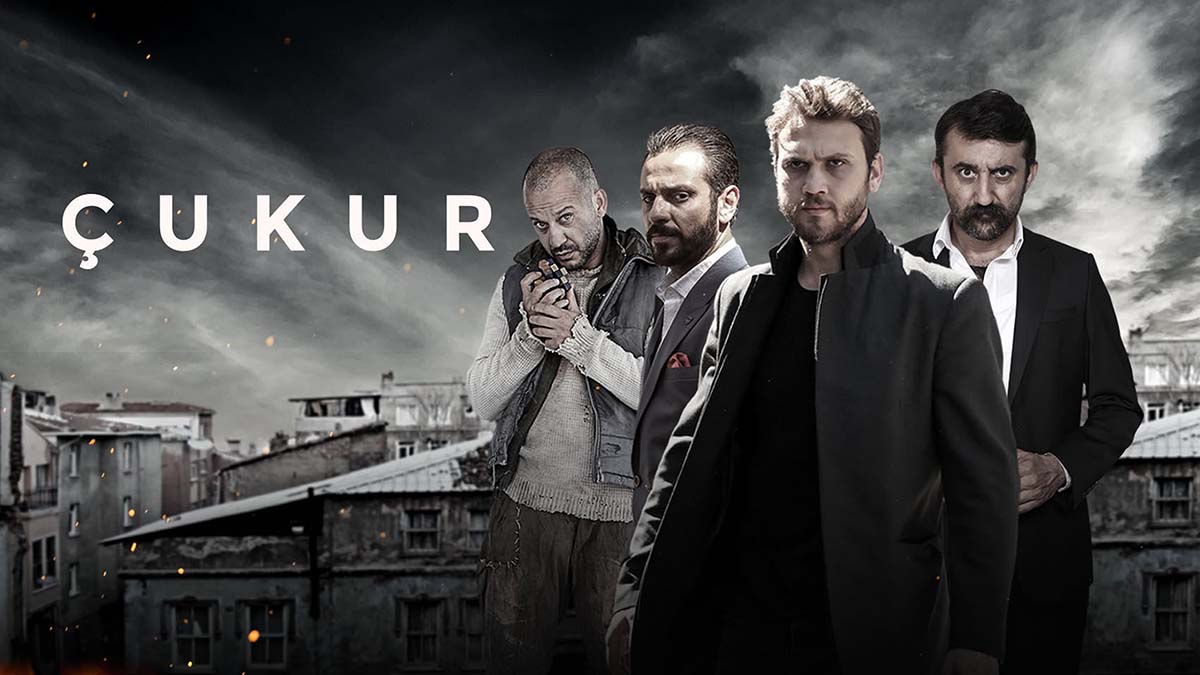 One of the most popular Turkish TV series is Çukur – filmed in the colourful streets of Balat in Istanbul. The story of Çukur is based on a once-real mafia family in Istanbul. When the family starts losing control of their territory, the youngest son is forced to return home. With 138 episodes, this series is especially popular in countries like Lebanon.
Kiralık Aşk – Love for Rent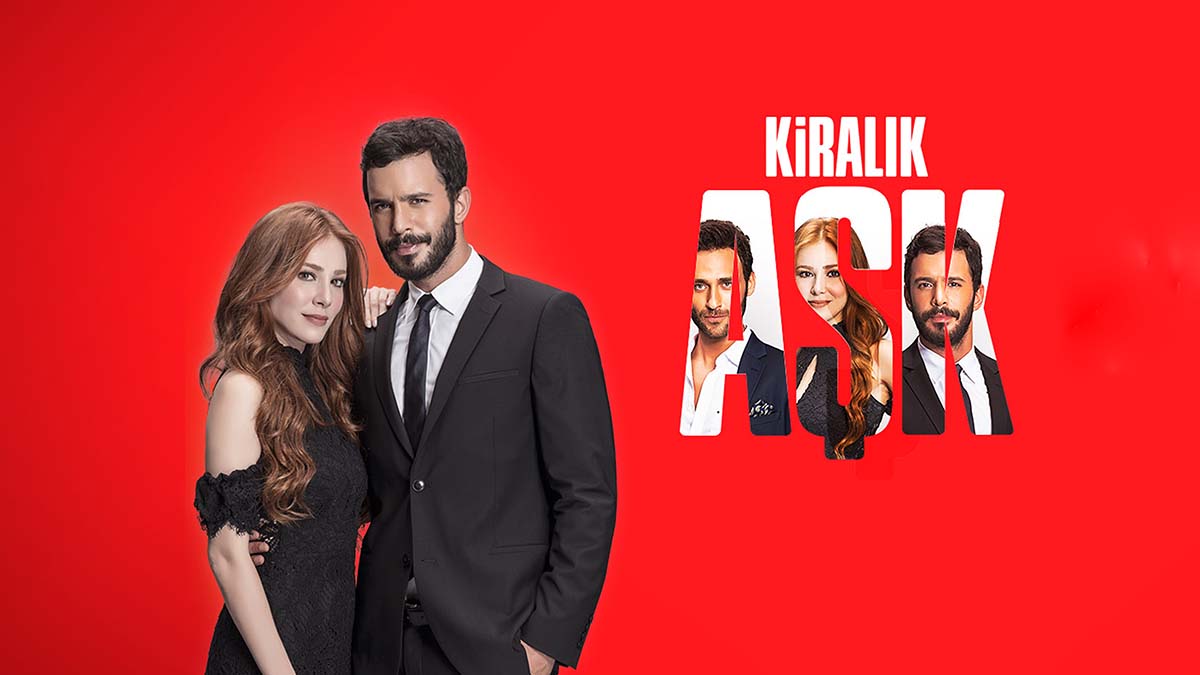 This Turkish drama Kiralık Aşk (Love for Rent) follows the story of a woman who accepts a 6-month deal to make her boss fall in love with her. All 202 episodes are on YouTube. We find that it uses easy, everyday talk, so it's great for those like us who are just beginning to learn Turkish.
Dirilis Ertugrul – Resurrection: Ertuğrul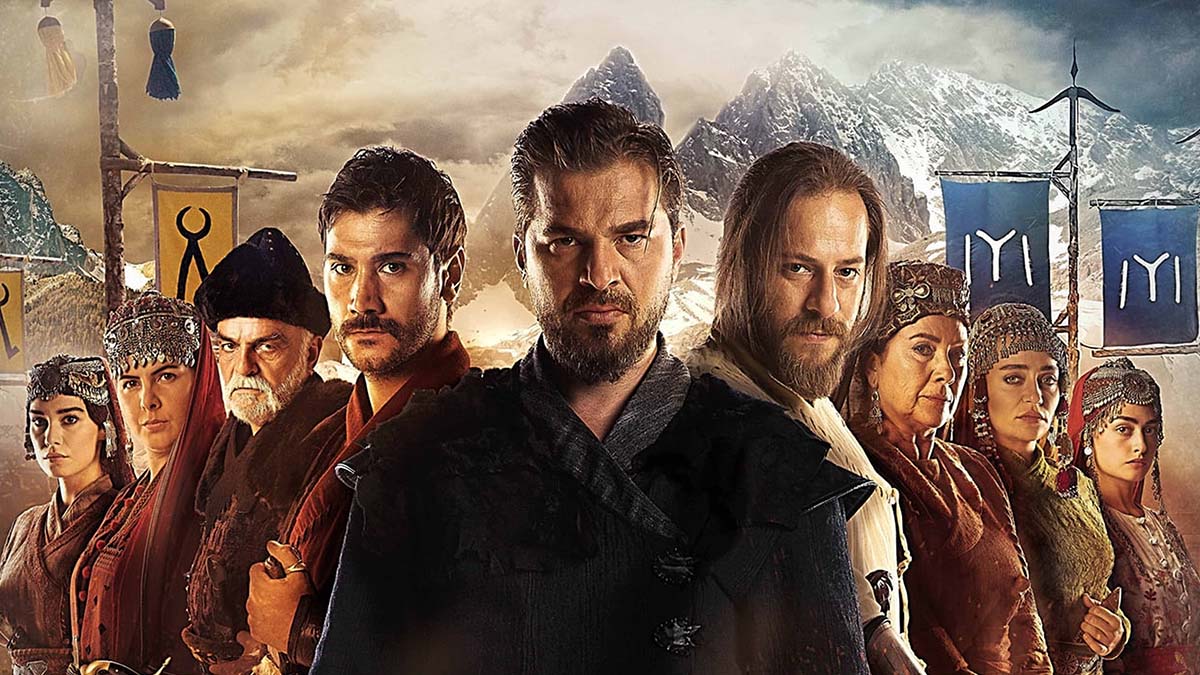 This series of historical fiction is set in the 13 century and follows the story of the Turkish warrior Ertugrul, the father of Osman the 1st, who also founded the Ottoman Empire
All 5 seasons are on Netflix. The language in this one is not for beginners so you may want to wait till you are at a B1 level to get the most out of it.
Beni Böyle Sev – Love Me as I Am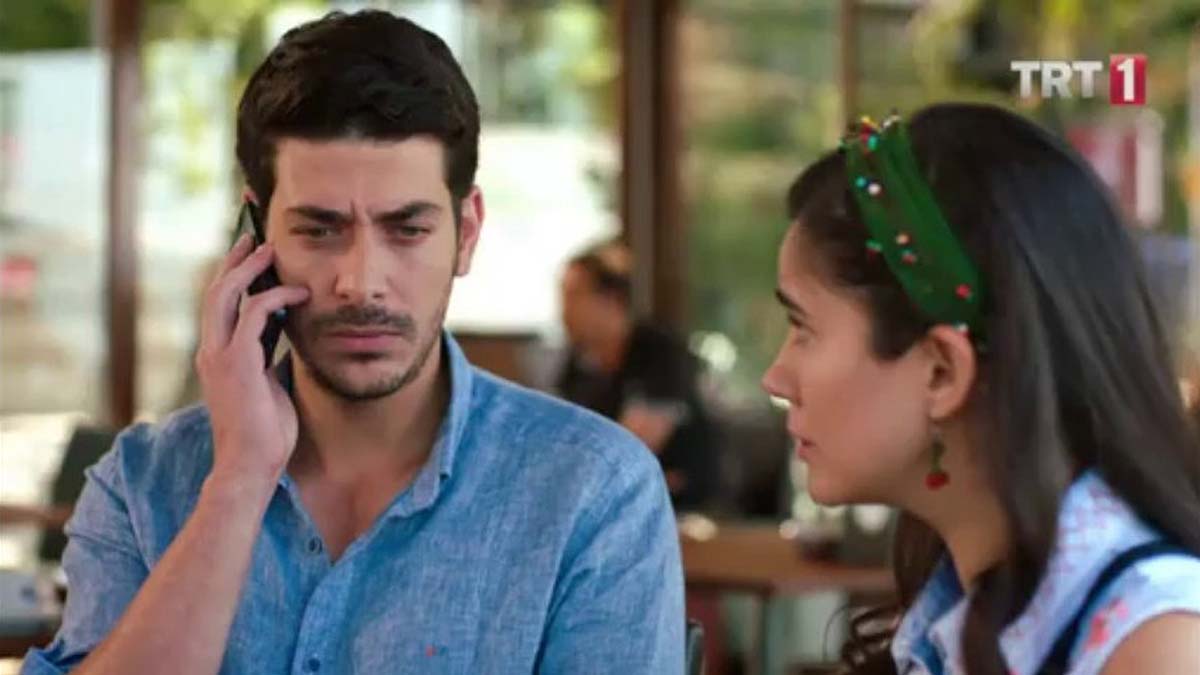 This romantic comedy is about two college students (a working-class woman and a wealthy man) who get married and then realise it's not so easy after all. You'll get lots of everyday language and dating vocabulary that is easy to follow with this series. You can watch it on Netflix.
Medcezir – Ebb and Tide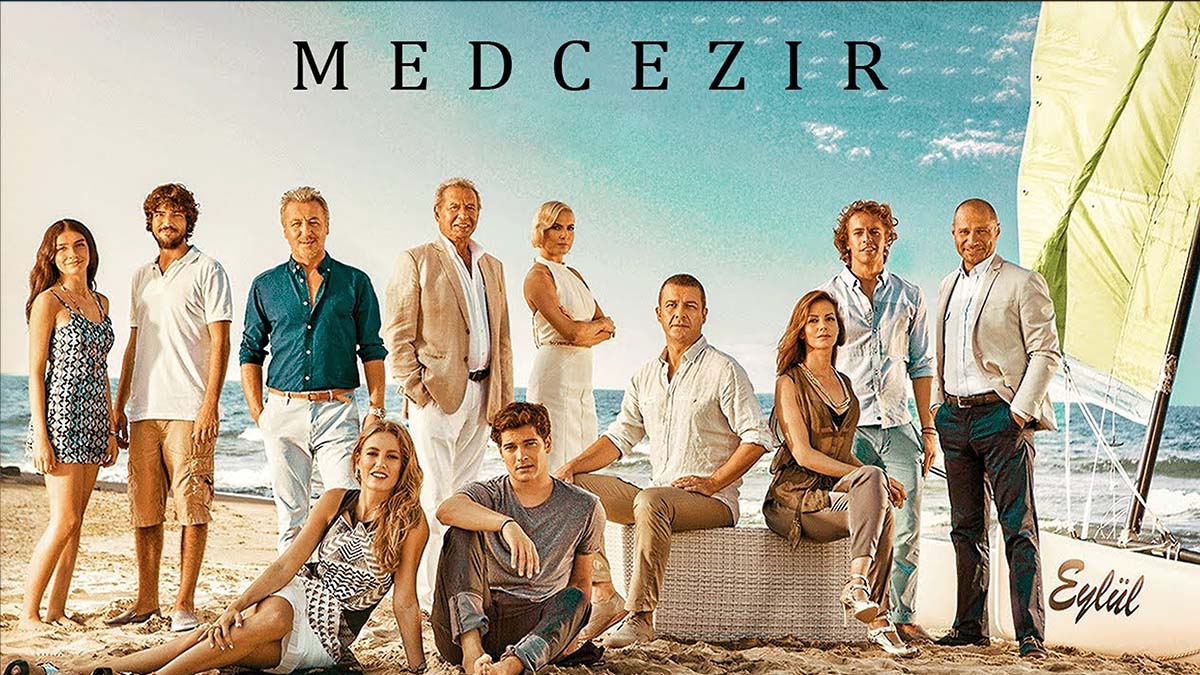 This romantic drama with 77 episodes is about a poor man who overcome the odds after meeting a wealthy girl. It uses everyday language, so it's great for beginners. Those familiar with the US TV series The O.C. will see similarities, and that is because this show is based on it!
Muhteşem Yüzyıl – Magnificent Century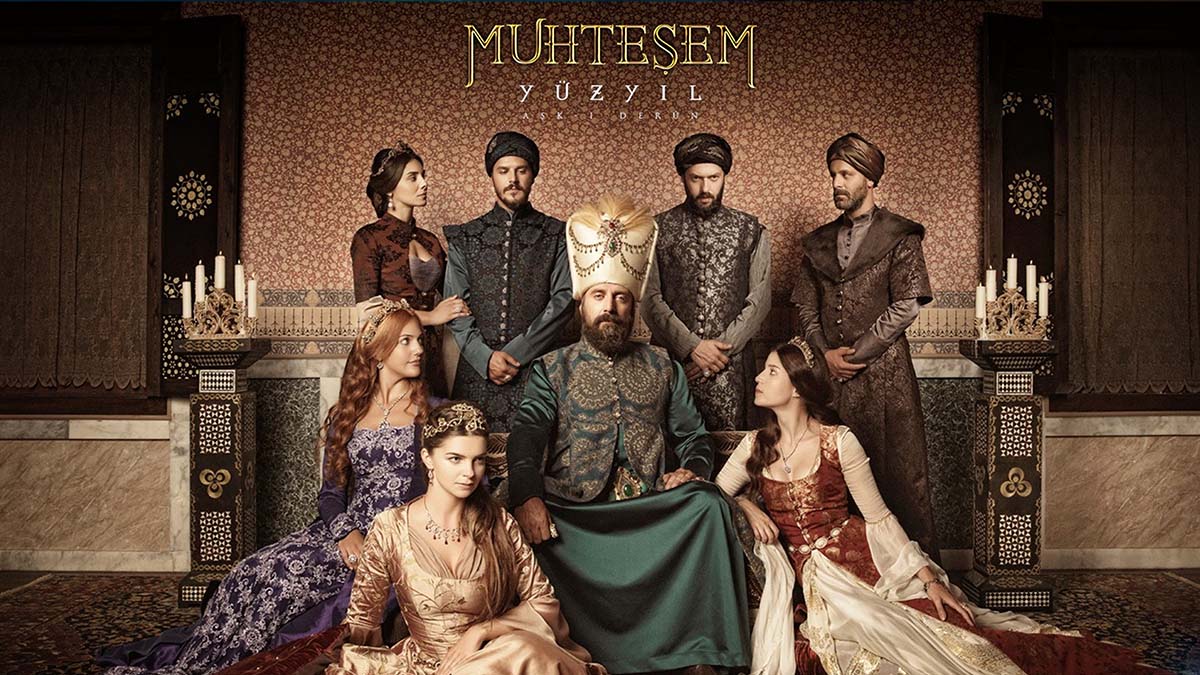 This biography/drama is based on the historical figure of Suleiman the Magnificent who sets out to build an invincible empire in the 16th century. Although it's based on history, it's worth noting that it's highly dramatized and the producers have taken lots of creative license.
If you've been to Istanbul then you'll notice that many scenes were shot at the famous Topkapı Palace. It uses old Turkish words which may be hard to understand, so you'll need subtitles.
At the time of airing, this show was watched in 40 countries with over 200 million viewers.
It has 139 episodes and you can now find it on YouTube.
Muhafiz – The Protector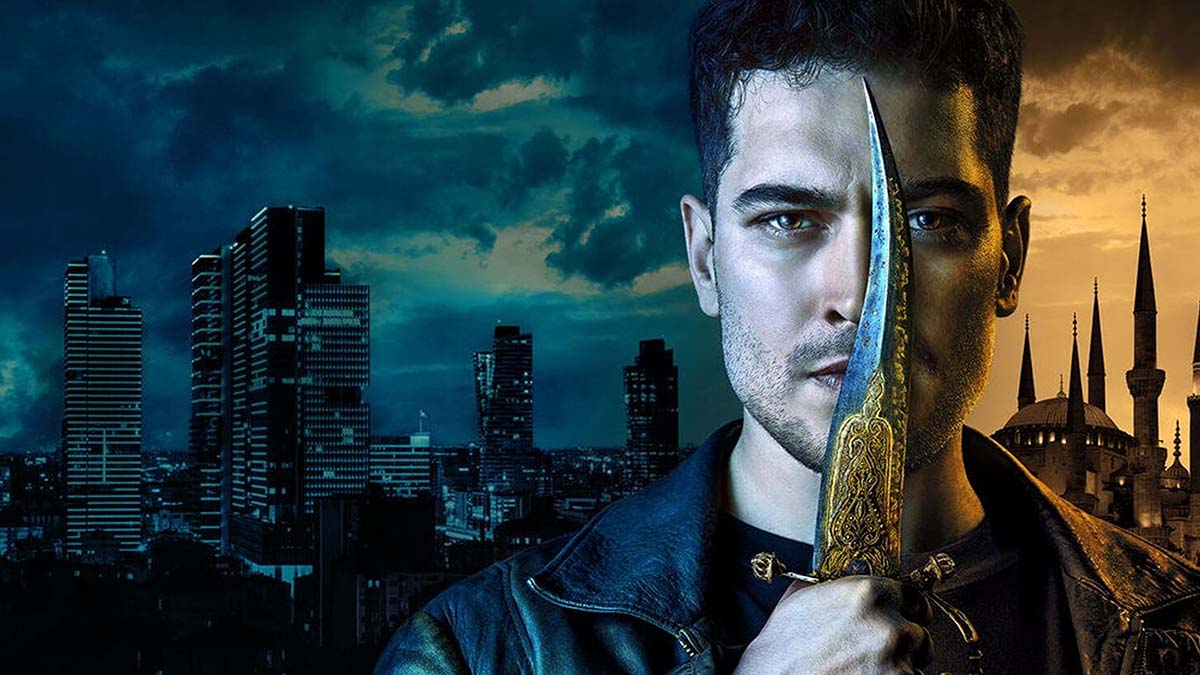 In 2018 Netflix produced its first Turkish series, the Protector, which follows Muhafiz, a shopkeeper in modern-day Istanbul. He finds out about an ancient secret and it falls to him to protect the city.
This series has lots of great scenes shot in Istanbul. They use lots of slang so you'll need the subtitles for this one. The first season has just 10 episodes, so it's not as much of a time commitment as most Turkish series.
Aşk-ı Memnu – Forbidden Love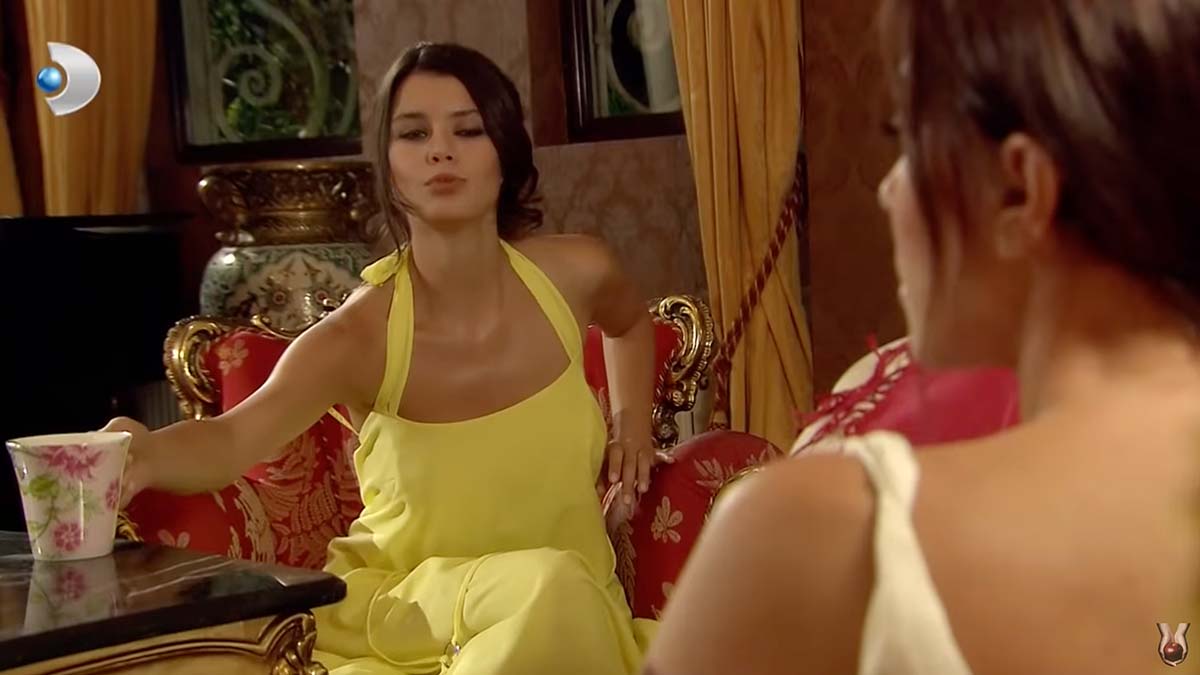 This classic Turkish romantic drama is about a rich family who fall into debt and plan to marry off their daughter to a wealthy man, but things get complicated. You can find all 79 episodes on Youtube.
Atıye – The Gift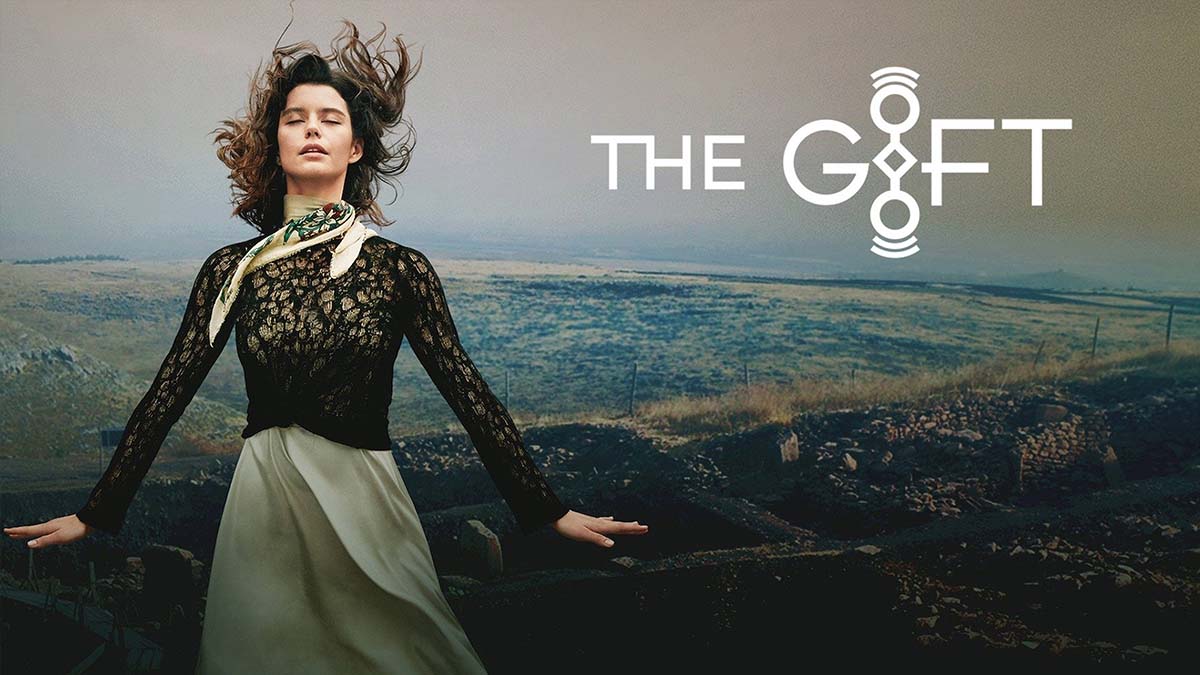 This fantasy/drama is about a painter in Istanbul who discovers an archaeological site that has far reaching implications.
There is some technical language in this series, so you'll want to be at a B1 level to follow along. You can watch it on Netflix.
Hercai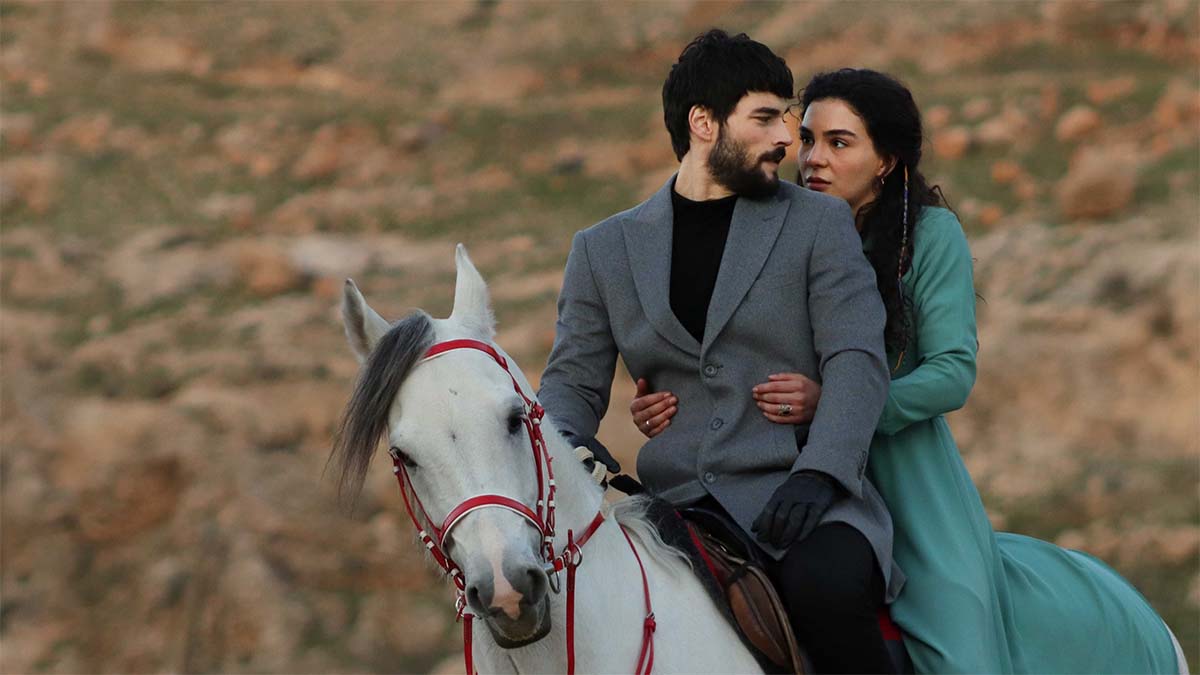 Hercai is set in beautiful Mardin is eastern Turkey. It follows two people who fall in love but find out their families are less than thrilled. You'll learn lots of vocabulary for family and extended family in this series. As it's set in eastern Turkey, the actors' accents are different to the Istanbul accent, but it's good practise if you want to expand your listening comprehension.
There you have it! 9 of the best Turkish TV shows that you can use to improve your listening and reading comprehension.
The best children's shows to learn Turkish
Another great tool for learning Turkish is to watch children's shows dubbed in Turkish. We often watch shows with our toddler and find it super helpful, as they often use extremely simple language. If you have kids, or just want to find a show at your language level, give this a go.
Helpful tip
We've regularly watched Peppa Pig (very simple language), Fireman Sam, Paw Patrol, Thomas the Tank Engine and Bluey with our daughter in Turkish.
Watching Turkish episodes with subtitles
To get the most out of Turkish shows, it's a good idea to put subtitles on in both your native language and Turkish. There is a Chrome extension that you can add to Netflix and YouTube which allows you to add subtitles in two languages. It used to be called Learning Language with Netflix, but now it's known as Language Reactor.
Watching Turkish TV shows will not only improve your listening skills, but also will immerse you in language. You'll be exposed to new vocabulary on a range of topics, and you'll get to listen to how native speakers communicate. Happy dizi-watching!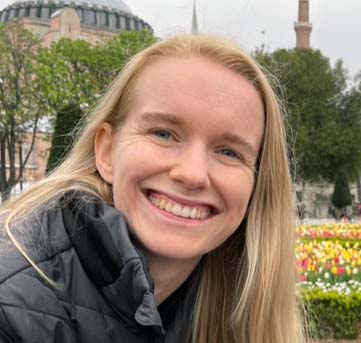 I'm a teacher and writer living abroad. I love languages, drinking lots of çay (tea) with friends, experiencing different cultures and going on adventures with my family.