If you're going to be landing in Istanbul at odd hours or need to catch an early morning flight, you might want to stay at a hotel near the airport. And when it comes to airport hotels, Istanbul's largest international airport (IST) offers an array of options to suit travelers' needs.
If you're in need of a short rest, there are places to take a nap or rest in the airport. But in this article, we list some of the airport hotels and close-by hotels for that more comfortable or longer stay.
Hotels in Istanbul Airport IST
YOTELAIR Istanbul Airport – Airside and Landside
The only hotel option at the Istanbul Airport is YOTELAIR.
There are two sides to the hotel, Airside and Landside. Airside is situated inside the terminal, just a few steps away from the Duty Free area of the terminal. Landside is outside of the terminal and in the departures area of the Airport.
The hotel offers cozy beds and an array of amenities, including en-suite bathrooms, showers, and complimentary Wi-Fi. Whether you have a lengthy layover or need accommodations for a night, you can conveniently reserve a room for a few hours or an overnight stay. As one of the world's largest airport hotels and Europe's biggest, it boasts a grand total of 451 rooms.
It is important to mention that if you arrive on a domestic flight (from Turkey), you will be on the landside of the airport. Conversely, if you arrive on an international flight, you will be on the airside of the airport.
Helpful tip
For shorter layovers, though not a hotel, the IGA lounge offers rest/nap zones and a place to take a shower. Customers do not have to leave the terminal and can relax in comfort while waiting for their flight. Bookings can be made on the IGA Pass website.
Hotels near Istanbul Airport
Park Inn by Radisson Istanbul Airport, Odayeri
Located just five minutes drive from the airport, Park Inn Hotel is a fantastic hotel for business travelers. It has several conference rooms, a business center, and a 24-hour fitness center. The hotel's rooms are spacious, elegant, and modern, with air conditioning, flat-screen TVs, and high-speed Wi-Fi. Additionally, it has various dining options, including a restaurant with Turkish and international cuisine. For an extra charge, they have a shuttle bus to and from the airport.
Hampton by Hilton – Istanbul Airport (Arnavutkoy)
Hampton by Hilton Istanbul Airport is a classic hotel located five miles from the airport. The hotel's rooms have comfortable beds, air conditioning, TVs, and high-speed internet. On-site facilities also include a fitness center and a business center with various office amenities such as a printer, scanner, and meeting rooms. They have a free shuttle to and from the airport.
Operla Airport Hotels, Trademark Collection By Wyndham
The Operla Airport Hotel is conveniently located near Istanbul Airport. This hotel combines comfort and convenience, offering a range of services for both leisure and business travelers. Guests can enjoy well-appointed rooms featuring modern amenities along with high-speed internet access. The hotel also boasts a range of facilities, including a fitness center and a restaurant serving both local and international cuisine. For an extra charge, they have a shuttle bus to and from the airport.
Fly And Stay Airport Hotel
The Fly and Stay Airport Hotel is a budget-friendly accommodation choice located just moments away from Istanbul Airport. The hotel offers comfortable, clean rooms with all the essential amenities, including high-speed internet, air conditioning, and television. While it may not offer the extensive facilities of some of the larger hotels, it provides a comfortable and affordable stay for travelers. For an extra charge, they have a shuttle bus to and from the airport.
World Class Airport Hotel
World Class Airport Hotel is another excellent budget choice for those seeking proximity to the airport (16 minute drive) without sacrificing comfort or amenities. This modern hotel offers cozy, well-equipped rooms with high-speed internet, air conditioning, and flat-screen TVs. The hotel also provides a shuttle service (for a small extra charge), ensuring hassle-free transfers to and from the airport.
Istanbul Airport has a variety of hotel options for travelers looking to enjoy a relaxing stay. The hotels listed above offer comfortable bedding, modern amenities, and exceptional service. So next time you find yourself transfering through Istanbul Airport or needing accomodation nearby, make sure to book a hotel room and enjoy a stress-free stay.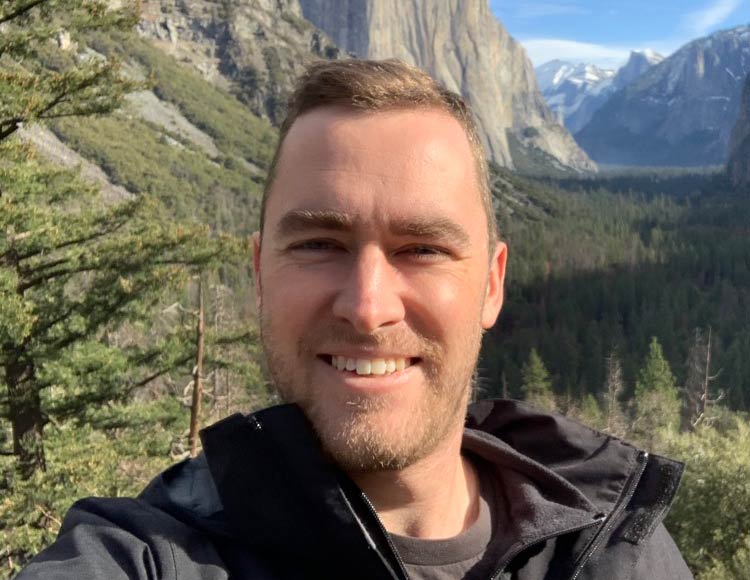 I'm a writer and graphic designer currently living in Turkey with my family. I enjoy learning language, great food (chicken kebab is a favourite at the moment) and experiencing places less-traveled.