Located at the crossroads of Asia and Europe, Turkey is a unique country with rich history and amazing culture to explore.
While planning your trip, you might be wondering about the best time to visit Turkey, and that's where this guide comes in handy!
Keep on reading for more in-depth information about the weather and the best times to visit Turkey from various perspectives.
What are the best times to visit Turkey?
The diversity of Turkey is not only limited to its culture but also to its regions. In fact, the country's landscape extends from seashores and sunny beaches to snowy mountains!
This means that the ideal time to visit Turkey is highly dependent on the region you're planning to visit and the micro-climate of the region.
For the most part, the spring months of mid-March to late May are typically the best times to visit most of the popular regions of the country, such as Istanbul and Antalya.
During these times, the temperatures are within comfortable ranges, allowing you to go out and enjoy the weather without being too hot or too cold.
Seasonal weather and climate guide in Turkey
Let's take a closer look at the climate diversity in Turkey during different seasons. This can give you a better perspective of the weather during that time, so you can prepare for it accordingly.
Spring
Starting off with the overall best time to visit the country. Spring in Turkey typically starts in late March and extends to mid-June.
During this time, temperatures throughout most of the country are pleasantly warm but not too hot.
For example, in April the average temperature in Turkey is around 54 °F or 12.2 °C, which is perfect for tourism.
However, the temperature can be unpredictable sometimes, with occasional dips in temperatures accompanied by rain showers.
During that time, the natural scenery across most of the country's gardens and parks is also at its finest.
Additionally, you should expect hotels across Istanbul and Cappadocia as well as the southeast to be fully booked. However, summer-only hotels around the Turquoise Coast might still be closed during that time.
If you want to visit Turkey in Spring, we highly recommend that you book a few months in advance, typically in early to mid-Winter.
Since it's considered the high season, there are plenty of events to expect during the spring, such as
Hidrellez Festival, which celebrates spring with plenty of street performances (typically in early May)
Istanbul Tulip Festival
Alaçatı Herb Festival
International Istanbul Film Festival
İzmir European Jazz Festival
If you're planning to visit Turkey in Spring, the following regions would be ideal for you:
Istanbul
Cappadocia
İzmir
Antalya
Summer
Summer in Turkey usually starts in mid-June and continues to mid-Septmeber. In some coastal locations, such as Bodrum and Antalya, summer can extend up to early October.
During these months, temperatures start to rise across most of Turkey's districts. The weather becomes fairly hot and relatively humid, so you should avoid layering and wear light colors.
Rain is quite rare during these months, especially as you approach early August, the hottest time of the year.
This weather is the prime season for seashore resorts and beach areas, so the main cities become less crowded, cheaper, and more available.
Like spring, early summer months are also a good time to explore the Turkish outdoors, such as the Kaçkar Mountains.
Despite the hot weather, you can a wide range of cool events during the Turkish Summer, including:
Istanbul Opera Festival
Bodrum Ballet Festival
Tekirdağ Cherry Festival
If you're planning to visit Turkey in Summer, regions like Fethiye, Bodrum, Kusadasi, and Alanya would be ideal for you:
Fall
The Fall, extending from mid-September to October, is also an excellent time to visit Turkey. This is because the temperatures start to recover after the Summer heat wave fades away.
The weather is similar to Spring with more occasional rain in October and November, allowing you to visit popular spring destinations like Istanbul and Cappadocia.
The main exception during the Fall is that the days are shorter and nights are longer, which makes it a perfect time if you want to enjoy the nightlife in Turkey.
You can also find bargain deals for beach resorts throughout early Fall as the water is usually still enjoyable but the crowds are significantly smaller. You can also attend events like International Wine Festival and Republic Day.
Winter
Winters extend from November to February. The weather is typically rainy with occasional snow towards late January/early February (in the northern areas, including Istanbul) .
Many hotels and resorts are closed during the winter, so it's the least favorable time to visit Turkey. However, you can enjoy the most available ones and indoor activities at incredibly low prices.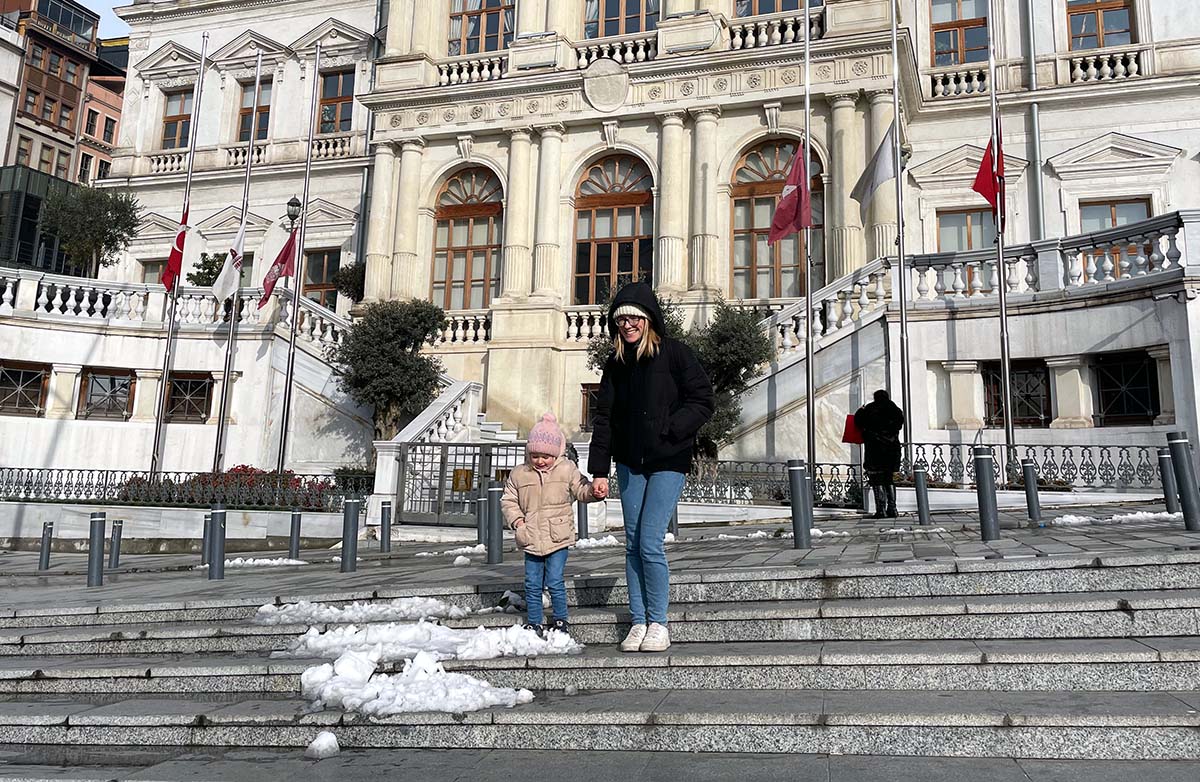 What is the most affordable time to visit Turkey?
As one of the most popular tourist destinations in Europe, the rates of accommodation, goods, and services in Turkey are somewhat affected by seasons.
This means that the prices of many items can be somewhat cheaper during low seasons when the number of tourists drops.
If you want to save big on your visit to Turkey, you can visit from late November to late January. During that time, temperatures are quite low with continuous rain and occasional snow, especially towards the north.
What is the least crowded time to visit Turkey?
The least crowded time to visit Turkey is during the low season of November to January when temperatures drop and rain becomes quite frequent, so there are few tourists in the main cities like Istanbul.
However, you should keep in mind that many facilities and accommodation options are not available during winter.
If you don't want to compromise availability while avoiding overcrowded tourist attractions, you should plan your visit during early summer (April to May) and late Fall (October to November).
Wrap Up
As you can see, The ideal time to visit Turkey is usually around Spring and Fall months, which have the most pleasant weather.
The exact time will be dependent on the region you're planning to visit, as Turkey is a vast country with plenty of regional diversity.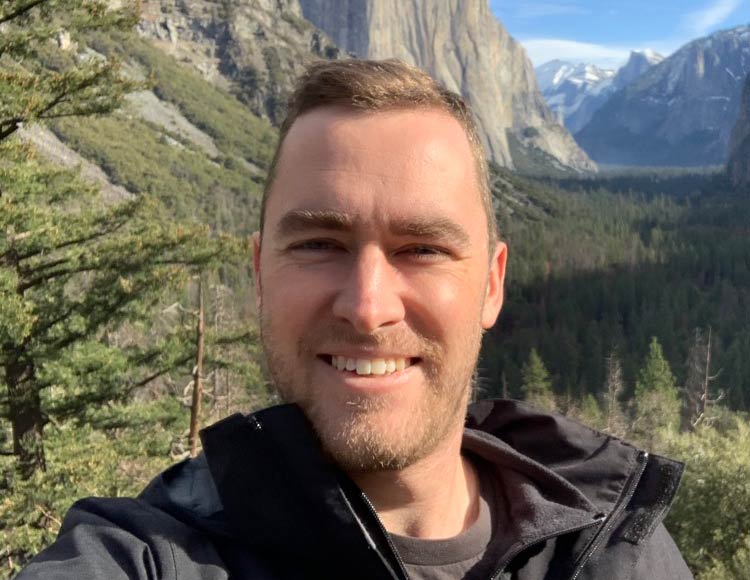 I'm a writer and graphic designer currently living in Turkey with my family. I enjoy learning language, great food (chicken kebab is a favourite at the moment) and experiencing places less-traveled.