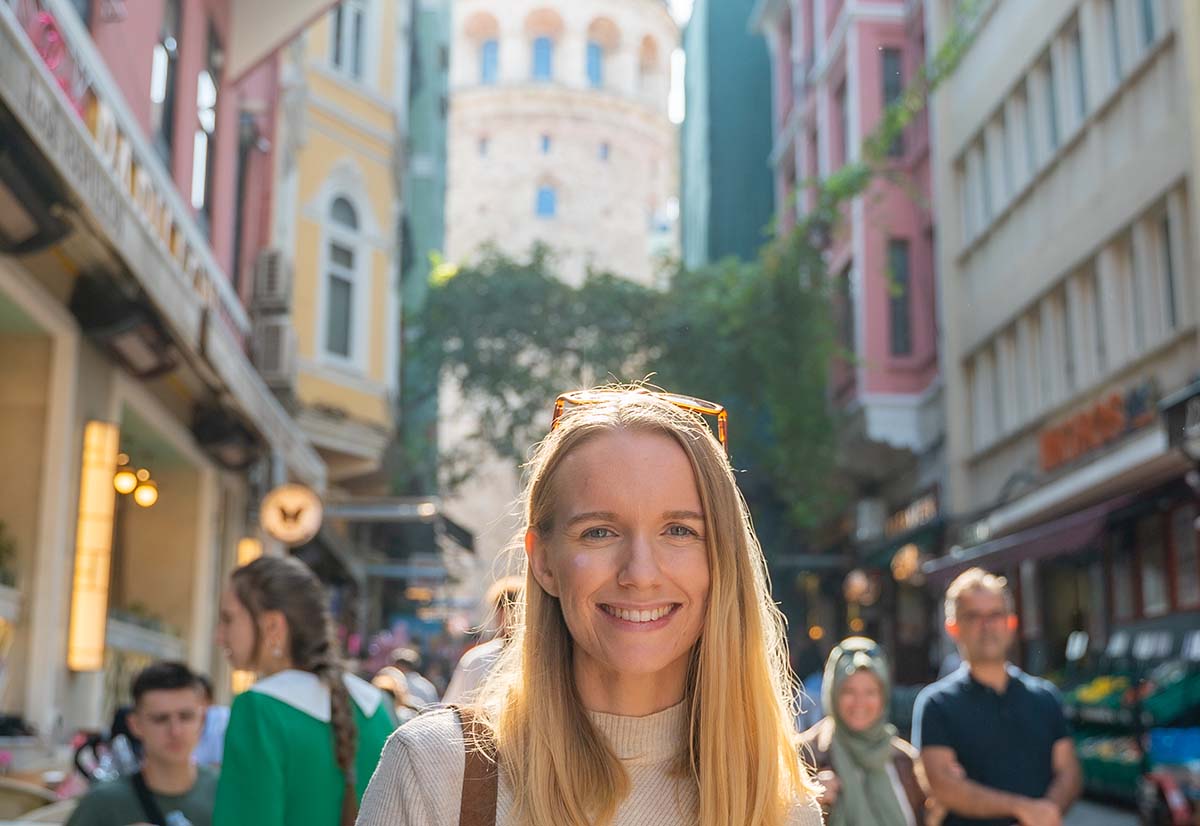 Enjoy the wonders
of Turkey together

Guides for traveling Turkey
as a tourist
or living
as an expat
Travel tips
Turkey travel tips
A little insider knowledge on things like transportion and local customs will help you travel Turkey more confidently.
View all
Living
Living in Turkey
Thinking of moving to Turkey? Learn more about learning language, visas, schools, buying and renting property and more.
View all
Latest posts
Get the most out of your time in Turkey
We're committed to providing simple, insightful, first-hand travel information to help you explore Turkey and enjoy its wonderful treasures.
Join with us in enjoying this beautiful country.